News
Contact Us
Address: Qianfu Building, Laojie Road, Shiyan ,Shenzhen, China
Tel:86-755-2764 0414
Email:info@g-mold.com
How to make plastic mold
How to make plastic mold? It needs these machines to make mold: CNC , EDM, wire cutting machine, miller, lather, driller.
The mold components includes: mold base, cavity, core, ejector pin, sprue, location ring, side lock, screw, water plug, etc.
The mold making process as below:
1, design mold drawing
It is most important step to make plastic mold. The mold will be made according the drawing.
Quality mold drawing means less cost in mold making and plastic molding.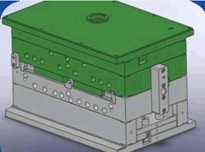 2,purchase mold base, core and cavity steel, ejector pin and standard components.
3,drilling water channel
4, CNC machine cut the core and cavity steel to get the primary product shape.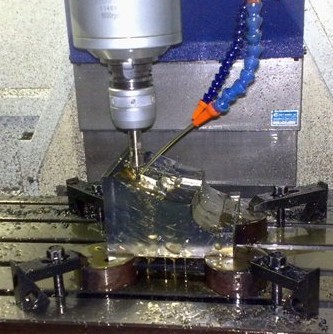 5,heat treatment for the cavity and core to improve the harness from HRC30 to HRC52. This is called harden mold, the mold life is more than one million shots. The soft mold cavity and core needn't be heat treated, the mold life is under 500K shots.
6,Fine CNC milling for the core and cavity.
7, make copper electrode
8,EDM core and cavity to get the details of part.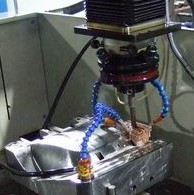 9, Fit mold parting line
10, polish cavity and core or making texture
11, assemble mold
12, mold trial to check mold function and get plastic samples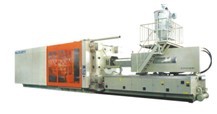 More infromations about injection molds,click here http://www.g-mold.com/Products/injection-molds.htm
Want to know the mold cost for every process? Please contact us: info@g-mold.com