News
Contact Us
Address: Qianfu Building, Laojie Road, Shiyan ,Shenzhen, China
Tel:86-755-2764 0414
Email:info@g-mold.com
advantages of MUD mold
1,Quick change mold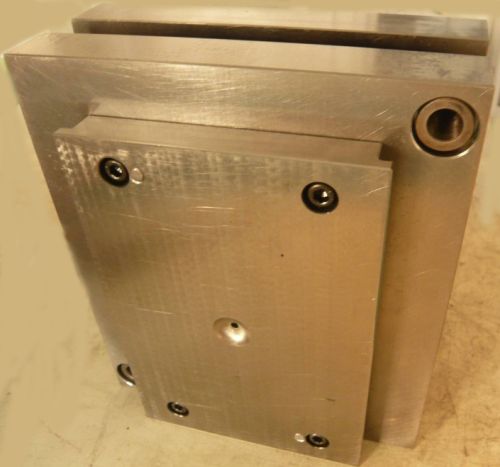 click picture for more information about MUD mold

Remove one mold and install another mold in the molding machine by one person in less than 5 minutes.
2,Quick mold lead time , cheap mold price
Mud molds can share one mold base or frame, it saves time and money to purchase and machining the mold base
3, Minimum injection machine purging
The MUD molds can be interchanged in moments, the injection machine barrel is not to require purging due to overheating. Both raw material and production time are saved.
4, Easier maintenance and repair
MUD insert molds are faster to remove and reinstall than standard mold bases. They are also much lighter and smaller. This means scheduled preventative maintenance is much easier to perform. There is also less down time if the MUD mold is ever removed for modification or repair. If the insert mold must be out for a long period, a replacement can be easily installed and the machine back in production within five minutes.